The Lunch Bunch meets for fun, fellowship, gossip, and healthy eating experiences.
 Location: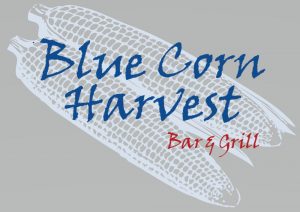 Time:  11:30
Contact person for this special interest group is Barbara McGrail
RSVP to Barbara McGrail

Barbara asks that only those who are vaccinated against COVID reply and she is limiting seating to the first eight people who reply. After that she will keep a waiting list. Thank you for your understanding during this difficult time.